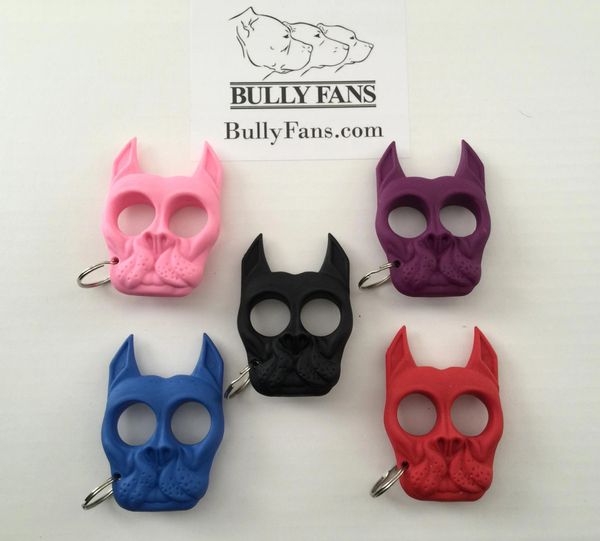 Dog Defender Keychain
Dog Defender Keychain

We have been taught to place our keys between our fingers for self-defense. This key chain offers more support and sharper tips for effective strikes. The Dog Defender Keychains are made of an ultra-tough plastic material making it hard to break.
Available in red, black, purple,pink and blue!
Dog is approximately 3.5" inches tall.
Reviews